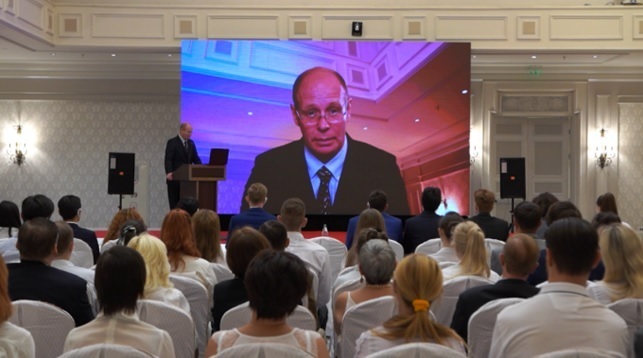 Mintmark Round Table on Artificial Intelligence Conducted Successfully
Mintmark round table on Artificial Intelligence conducted successfully
On July 26, 2021, MINTMARK organized a round table on artificial intelligence, having invited technology companies from the UK, Israel, Japan and Canada. All companies which arrived from the UK, Israel, Japan and Canada shared their ideas and experience of using AI and their research in this area.
The honored guests invited to the forum expressed best wishes and support for the MINTMARK global charity campaign.
At the same time, according to the statement of the BC Fund representative, it became known that both parties are underway of developing the next major strategy in preparation for the start of the new stage 2.0, in order to ensure better safety of capital and revenue of each user, not only in the cryptocurrency circle but also covering securities, stock, futures, foreign exchange and other markets.
During the speech, the MINTMARK representative also shared the current research trends and results of research by MINTMARK, and also made it clear to everyone why MCbot is able to provide income sheltering for the majority of users. Through state-of-the-art research using Granger Cause and Effect Analysis and a Self-Organizing Fuzzy Neural Network (SOFNN) to model the relationship between the seven types of sentiment values on Twitter, the relationship between the seven sentiment categories and the DJIA was modeled and analyzed. If one wants to use the public sentiment on social media to support investment analysis, one should not just focus on the positive and negative polarity of sentiment in tweets, but consider the more complex and multidimensional sentiments and expression of feelings in tweets. MINTMARK research in this area has been used to predict the Dow Jones Industrial Average and is proving to be accurate and feasible.
Media Contact

Contact Person: Charlie
Email: mintmarkcapitalllc@gmail.com
Telephone:0519-54291801
Company: MINTMARK
Website: www.mintmarkllc.com
Location: New York
This content is published on behalf of the above source. Please contact them directly for any concern related to the above. 
This press release may contain forward-looking statements. Forward-looking statements describe future expectations, plans, results, or strategies (including product offerings, regulatory plans and business plans) and may change without notice. You are cautioned that such statements are subject to a multitude of risks and uncertainties that could cause future circumstances, events, or results to differ materially from those projected in the forward-looking statements, including the risks that actual results may differ materially from those projected in the forward-looking statements.