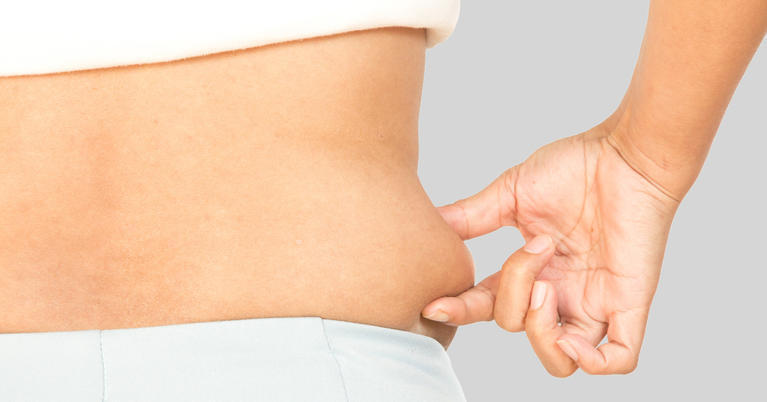 Infini Phoenix Liposuction - The Best Weight Loss Clinic in Whole of Arizona
Infini Phoenix Liposuction offers various types of fat reduction techniques with advanced procedures.
Everyone desires to have a fit and healthy body, but many people tend to become overweight or even obese, because of wrong diet habits and unhealthy lifestyles. While some are able to overcome their overweight condition with a balanced diet and physical exercises, others require professional help to get back their desired body shape and health.
Infini Phoenix Liposuction has been helping people get their desirable body shapes with liposculpture and tumescent liposuction techniques. Their clinic is located in Scottsdale, AZ. People can contact them by visiting https://www.phoenixliposuction.com/
The fat reduction techniques offered by Infini Phoenix Liposuction are advanced, where patients need not spend a lot of time on surgery, and the healing time is much lesser when compared to the traditional surgical procedures.
The certified doctors and professional staff at the clinic have been able to deliver successful results to their clients by using the most current and advanced medical techniques. The clinic has helped thousands of patients in removing excessive body fats without having to spend a lot of time and energy.
Dr. William Hall MD, their medical director, has many years of experience helping people in getting rid of unwanted body fat. He has the reputation of offering the right kind of treatment and care to help his patients to get the best results.
Most of the patients who visit him have tried almost all the different traditional weight-loss methods, but have failed to make the difference. They are simply unable to lose the stubborn fat from their body, despite following proper exercise and diet regimes.
They visit Infini Phoenix Liposuction clinic for professional help because they are aware that their excessive body weight will only lead to more health-related disorders down the line. The best thing about this Scottsdale clinic is that they have a successful track record of helping each of their patients in getting the desirable results.
Dr. William Shuell is a cosmetic surgeon at Infini Phoenix Liposuction clinic. He has more than 18 years of experience in cosmetic surgery and has performed Brazilian Butt Lift procedures and liposuction on more than 6500 patients. His strength is his willingness to learn new techniques in cosmetic surgery, even after having such an impeccable track record.
Infini Phoenix Liposuction clinic specializes in services like liposuction, Brazilian butt lift, breast augmentation, fat transfer, skin tightening, and scar-less breast reduction. They treat both men and women, who are struggling to lead normal lives because of being excessively overweight.
They perform procedures on targeted areas of the body, or on multiple areas, depending upon the conditions of each of their patients. They have a well-trained staff that provides the best care to the patients, during and after the procedures.
Professionals at Infini Phoenix Liposuction provide tailor-made solutions as per the specific needs of each individual. They offer transparent practice where the patients are briefed with each and every step that is needed during and after the procedures. People can contact them for a free consultation by filling out the online form on their website.
Organization: Phoenix Liposuction Center
Website URL: https://www.phoenixliposuction.com/
Name: Dr. William Shuell
Email Address: info@phoenixliposuction.com
This content is published on behalf of the above source. Please contact them directly for any concern related to the above.