MagnusWire.com
PRESS RELEASE SERVICE
Stories:
News - Press Releases - Blogs
Local culture and art are the lifelines of any society, and this last year stretched those lifelines to their breaking point. 2020 was hard on many industries all over the world, but none were hit like the tourism industry. Local businesses that depend on travelers to keep their doors open saw visitors slow to a trickle because of the travel restrictions implemented to slow the coronavirus. 2...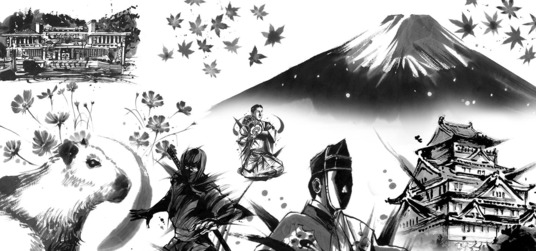 March 02, 2021
On the 26th of February, 2021, the major project commencement ceremony of Jianye, Hexi was grandly held in Singapore-Nanjing ECO High-Tech Island. 10 major projects were started collectively this time, with a total investment of 8.769 billion yuan and an annual intended investment of 1.377 billion yuan, covering industries at the middle and high-end of the value chain such as finance, digita...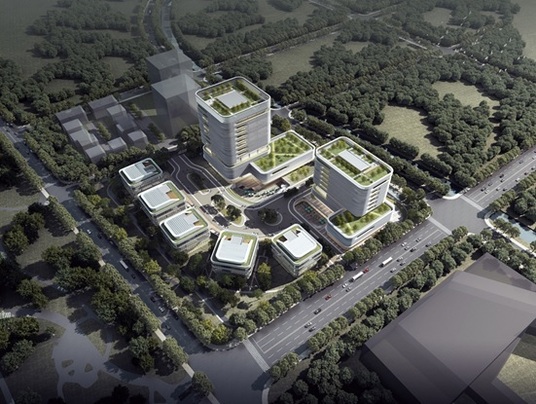 February 28, 2021
There are many seafood restaurants in Singapore but the 4-month-old seafood venture KinHoi.sg (Kin Hoi) has different plans altogether. This newly launched Singapore-based seafood restaurant is accompanying various factors to provide a new experience to its customers. From individually cleaning the seafood to launching exclusive seafood dishes, it has been making continuous developments to g...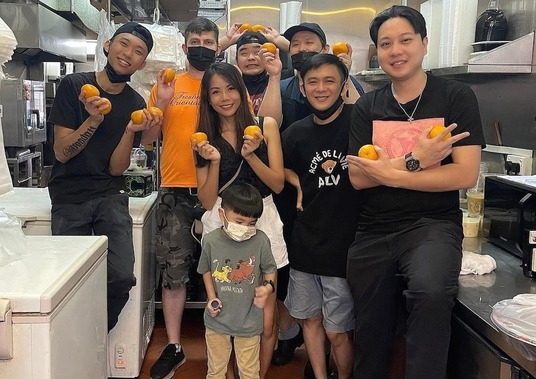 February 25, 2021
"Rehabs Near Me" has launched a new 24*7 service to assist people who are looking for rehab centers. Rehabs Near Me has also networked with many reputable rehab centers all across the US to provide both InPatient and OutPatient rehab services. With a wide range of options for payment plans and health insurance, it strives to make the rehab process as convenient as possible. The special 24*7 ...
February 11, 2021
Businesses and professionals often face problems in systematically collecting and managing files. Large files can congest the email storage and can make it sluggish. From a security point of view, files can also pose serious security risks as they can contain malicious codes. This problem of managing files led the VGS Global Team to come up with a custom client document portal "File Request P...
February 11, 2021
 Announcing its proposed opening for Fall 2022 is the Intellectus Preparatory Charter School, a tuition-free public charter school whose purpose is to serve scholars in grades six through twelve residing in the downstate New York regions of Mount Vernon, Yonkers, and lower Westchester. With the mission of providing children with an equitable educational experience, Intellectus Prep will prepa...
February 09, 2021
There is no doubt that in these crazy and unprecedented times, more and more folks are turning for advice to psychic readers. A reading from a trusted, verified psychic can help in many ways and can answer a lot of questions you might have. It's not easy for a regular person to understand how these mediums work, how they get to "see the future" and know so much. It is perfectly fine to be ske...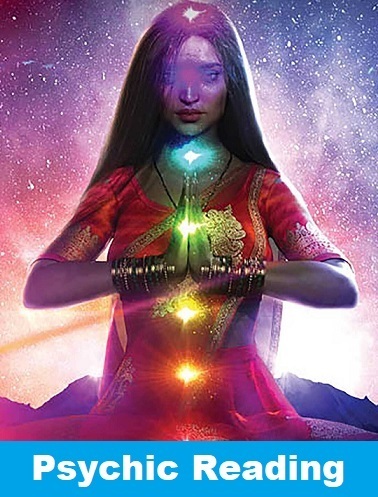 February 04, 2021
Today, DJ KURO whose real name is Hideyuki Kuromiya stated that his latest beat album, "One More Beat", is a lo-fi musical masterpiece. Hideyuki Kuromiya is a popular and rising musician who specializes in lo-fi jazz music, based on hip-hop beats and jazz samples. "Lo-fi" means "low-fidelity," a term for music where you can hear imperfections that would typically be considered errors in the ...
February 03, 2021
Getting to the top of the real estate market is a goal of every real estate agent looking to make it big in the industry. Along the way, there are hurdles and challenges that need to be overcome, but most agents have a mentor in their agency who can guide them along the way. This is just one piece of the total pie that an agent needs to consider to advance their career and propel their busine...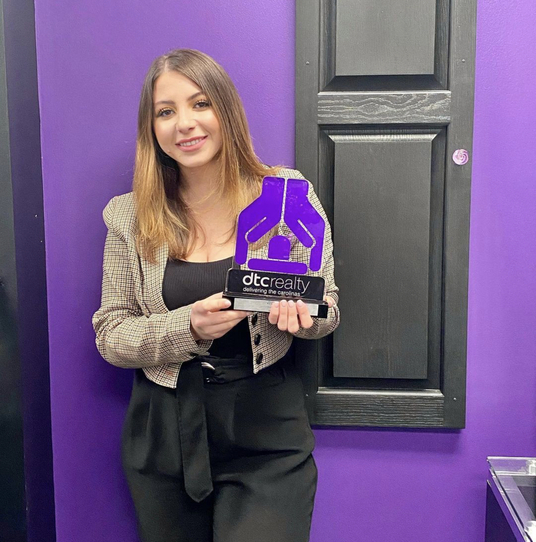 February 01, 2021
We strongly commend the decision by MEPs from the Civil Liberties, Justice and Home Affairs (LIBE) Committee to set up a Working Group, to look into allegations around Frontex's role in the illegal pushbacks of sea migrants and asylum seekers, the Euro-Mediterranean Human Rights Monitor said in a statement. On January 29, 2021, MEP Tineke Strik, Greens/EFA Coordinator in the LIBE Committee, ...