MagnusWire.com
PRESS RELEASE SERVICE
Stories:
News - Press Releases - Blogs
DPVR is the driving force behind the Aid Project that is helping schools across the Guizhou Province in China to get access to use 3,000 P-Series virtual reality headsets. They will be used in classrooms to give students a cutting-edge technology experience and a new way of learning. The electronic distribution of learning materials will give each school the latest technology available to he...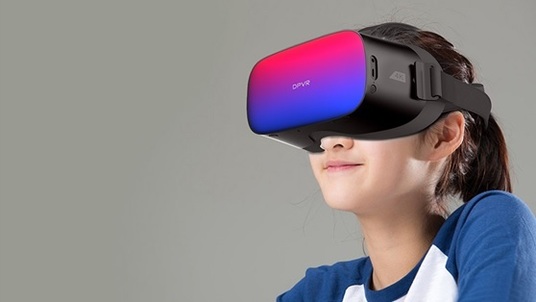 March 16, 2021
Pay Later Tires (https://www.paylatertires.com/), one of the fastest-growing wheel & tire merchants online for alternative payment solutions announces that it has joined a rapidly growing list of companies that now accept the Dogecoin cryptocurrency as a payment method, making it easier for customers to buy new tires and wheels on their way "to the moon." Since Pay Later Tires was founde...
March 12, 2021
For many people, adversities and challenges have a negative impact on them but this is not the case with the Haitian American "Reginald Oriental". Reginald used his mothers' sudden death in 2016 as a challenge and got motivated to gain financial freedom in order to take care of his younger siblings. With all responsibilities shifting on his shoulders, he actively started learning about new bu...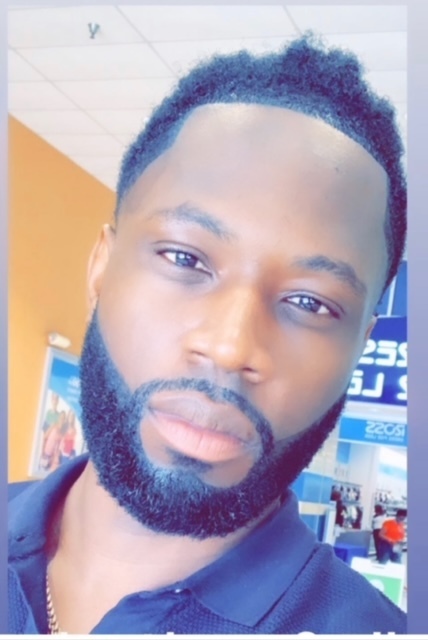 March 10, 2021
Nowadays, it is difficult to trust people, regardless of whether they are new roommates, new colleagues, or babysitters. In case you trust someone and end up facing some substantial deceit, you may face personal problems or financial troubles. So, how can you find out whether someone is trustworthy or not? You can do so by using a background check service online. Such a service works by rev...
March 07, 2021
We Love Doodles is one of the newest trending informational dog websites that focus on Goldendoodles, Labradoodles, Bernedoodles, and all other Poodle mix dog breeds! Chances are you've heard of these nonshedding and hypoallergenic Doodle dogs because they have been exploding in popularity the last few years. We Love Doodles website has published over 1.5 million words on their blog about dog...

March 05, 2021
UVC Led strips are increasingly being adopted for sterilization and disinfection applications due to which UVC led based products are witnessing a sharp rise in demand. SunTechLeds.com is a company that focuses on building a quality range of UVC led products and it has become one of the most recognized names in this sector. When it comes to UVC Led Strip manufacturers and suppliers, SunTechLe...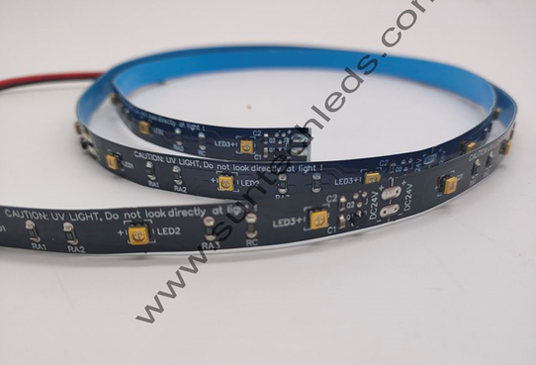 March 05, 2021
LUMACAREA, a multipurpose vest that combines storage and a heating vest, has been launched by Snailots. It is a much-needed product for people who work or spend much time outdoors during the winter. Now they don't need to use the congested storage vests due to the launch of the innovative LUMACAREA heating vest and winter coat. The product "Lumacarea" can be purchased through the company's s...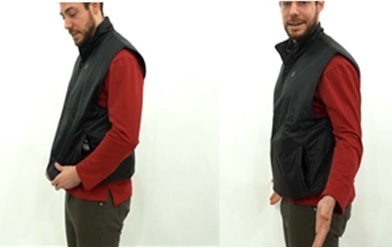 March 04, 2021
Most people love to know about the future. It seems charismatic to take a sneak peek into your career or love life. Doing so is likely to reveal the 'after' portion of the desired concern or give an insight into it. One of the ways to make such astrological predictions is tarot reading. But looking for such a platform can be a tiring and long process, and the professionals at Psychic-Review.c...
March 04, 2021
For people who use instant messaging to keep in touch, hearing the phone ring can be a strange experience, and maybe even alarming. Who even makes phone calls anymore? One or two incoming calls a day might be normal, but even those might go unanswered. So the idea of receiving one thousand phone calls a day – one call every 40 seconds, non-stop – is unthinkable. It's fair to assume t...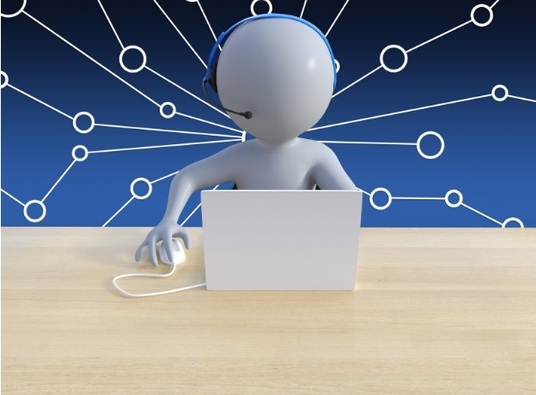 March 04, 2021
As a leading global supplier of mobile communications chipsets and IoT chipsets, UNISOC, a core subsidiary of Unigroup, together with Ericsson, has successfully completed 5G SA NR 700MHz downlink 4*4 MIMO test compliant with the 3GPP R15 specification. The latest Interoperability Development Testing (IoDT) was carried out at Ericsson Beijing Lab, and the lab demonstration used a 5G Customer P...