MagnusWire.com
PRESS RELEASE SERVICE
Stories:
News - Press Releases - Blogs
The largest online gallery of fine art in Europe, Singulart, is pleased to announce a collaboration with Hong Kong artist Michael Andrew Law. Law will be creating and selling his art exclusively with Singulart. Law has established himself as a leader in the fine art industry, grossing over $500,000 in just six months with his original pieces, commissions and limited edition prints. He has mo...
April 26, 2021
We live in a digital-focused world today, and with so many resources out there, it can be hard to get your business and brand ranking at the top of the Google search results. Position Punisher is the top-rated web company in Arizona and specializes in getting your business found. Experts work to get your website to a top-ranking position through the use of SEO, keyword research analysis, and ...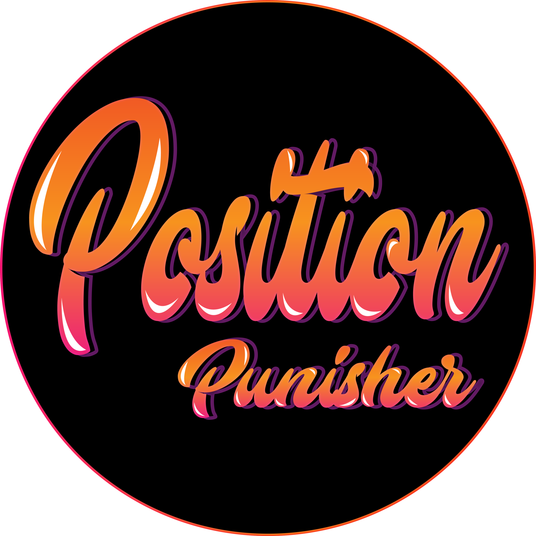 April 23, 2021
The Maldives is one of the most picturesque locations on the planet. With its quaint cottages, clear skies, and crystal blue water, very few places feel as paradisiacal as the Maldives. Due to its stunning scenery and the vast array of exciting activities it offers, Maldives has become a popular tourist destination, especially for couples on the lookout for their perfect honeymoon location. T...
April 20, 2021
On April 8th, BYD ushered in a new milestone, as its Bahia SkyRail vehicle rolled off the production line in Shenzhen. The Bahia SkyRail, located in the city of Salvador, Bahia State, Brazil, is the world's first SkyRail line to be partially built above the sea. The ceremony was held at BYD's global headquarters in Shenzhen. Rui Costa, Governor of Bahia; João Leão, Vice Governor of Bahia; an...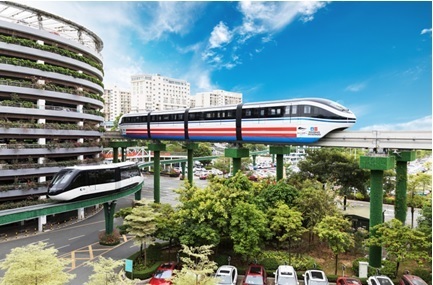 April 05, 2021
Israel IT is a custom software development company that has been working in the field of custom software development services since 2017. The company is known for being one that creates effective startups and provides affordable services for SMBs. It also works with more than 15 expertises and has access to the best IT talents which is the key feature of its success? Why Did Israel IT Bec...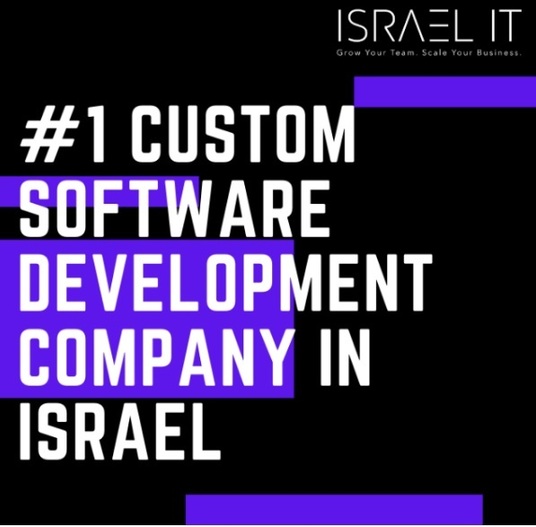 March 31, 2021
Great Bay Bio Holdings Limited (hereinafter referred to as "GBB") is pleased to announce that the company's self-developed AI-enabled cell culture media development platform, AlfaMedX®, is officially launched. AlfaMedX® is created through the convergence between AI, big data, and biotechnology, enabling the development of optimized cell culture media within a short timeframe of 2 months, thus...

March 29, 2021
Designer William Zhang, the same name of the brand, releases the new autumn and winter 2021 collection 'THE CROWN' at China International Fashion Week, in Beijing art landmark 751D·PARK at 8:00 pm on March 26, 2021. William Zhang uses costume designing to praise modern women's excellence in spirit of the age and the diverse charm of Chinese women's toughness. Several domestic artists are in...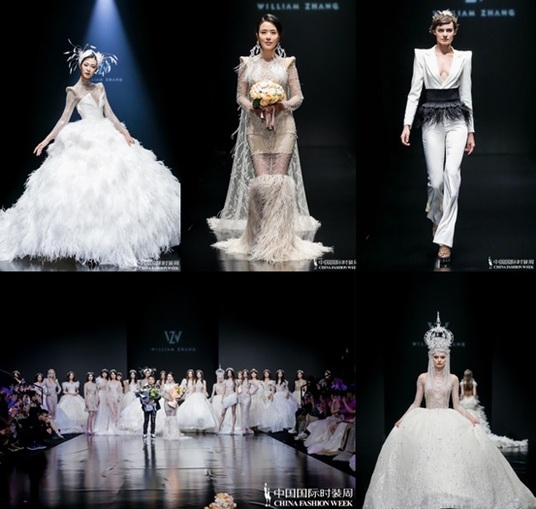 March 25, 2021
Plussizeqtpie, an affordable plus size clothing online store, has launched two new collections of plus size clothing products. The new collections include gothic-inspired clothing and 70s hippy-style bell bottoms. The new product lines are up to date with currently trending styles at an affordable price range. One can find the full range of products at the official website https://plussizeq...

March 18, 2021
A psychic reading can give you valuable insight into your life, whether you are trying to find your call, get your life back on track or simply find closure after an unhappy situation. You can reach a psychic in person or simply go over the Internet – these days, everything is available online and psychics make no exception either. >> Looking For Real Psychics? This Is The Only Website...
March 16, 2021
HOSTNOC has unveiled a new design for their website https://hostnoc.com/The new website features a cleaner, more minimalistic look as compared to the previous design. Apart from the visual enhancements, the new website also delivers an engaging user experience as well as simple navigation, making it easier for visitors to find their favorite cloud products and services quickly. Intuitive Use...