MagnusWire.com
PRESS RELEASE SERVICE
Stories:
News - Press Releases - Blogs
GAC Technology Group, a world-leading projection designer and an official licensee of HP Inc, launches its flagship product, HP BP5000, a 4K UHD laser projection TV for the premium home AV segment. This partnership enables co-development of innovative smart projection solutions for the global market, manufactured and sold under the license of HP Inc. As people spend more time in their homes...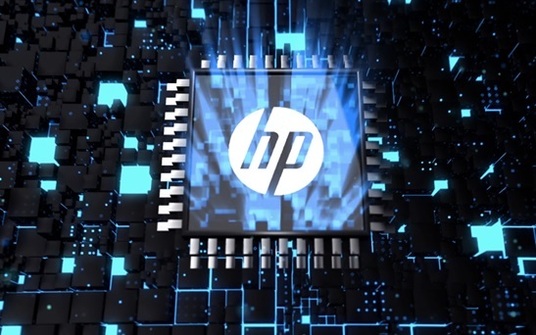 June 09, 2021
On June 8th, the organizing committee of the 5th Future Network Development Conference held a press conference in the Purple Mountain Laboratory. Liu Yunjie, academician of the Chinese Academy of Engineering and director of the Purple Mountain Laboratory, and Wang Aijun, deputy director of Jiangning Economic and Technological Development Zone Administrative Committee, attended the press confe...
June 07, 2021
China Eastern Airlines launched its "Connecting Hearts and Wonders" Open Day on social media platforms such as Facebook, Twitter and YouTube. With a French stewardess Lucine as their guide, netizens from around the world explored Shanghai and went on an exciting video trip to CEAir's headquarters, Technology Application R&D Center and MU PLAZA. Through this open day event, netizens had t...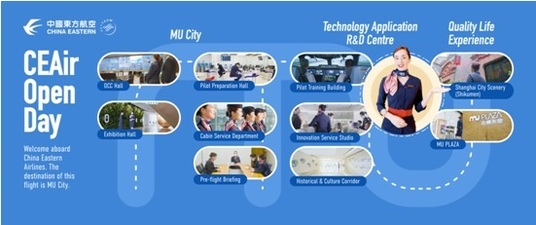 June 03, 2021
Now more than ever, individuals should consider giving back to their communities and helping others. Lending a hand to a neighbor shows that the world can unify and boost morale through offerings of love. COVID-19 has been hard on everybody and has raised awareness about the hunger that many families face during these times of economic hardship. Although the world is beginning to come to a ne...
May 26, 2021
Verdoo, the social start-up launched in April 2021, helps shoppers plant trees with each online purchase, finding the best deals at the same time. Over 10000 retailers from all over the world, such as Booking, Elefant, Rentalcars, Carturesti, eMag, fashiondays, Flanco, and H&M have already enrolled in the program. The Verdoo team now consists of 10 people and intends on growing internatio...
May 12, 2021
The Star Wars fandom is filled with so many creative people who lend their voices to podcasts, creating content for fans. Whether they are a Podcasting Master who has been producing content for over a decade or friends who just launched off into hyperspace, there is a whole galaxy of podcast creators whose content is just waiting to be listened to. There are hundreds of Star Wars fan podcasts...
May 12, 2021
On the morning of April 24, the 19th Conference on International Exchange of Professionals hosted by the Ministry of Science and Technology (State Administration of Foreign Experts Affairs) and the Shenzhen Municipal People's Government was inaugurated at the Shenzhen Convention and Exhibition Center. Started in 2001, the Conference on International Exchange of Professionals has been held fo...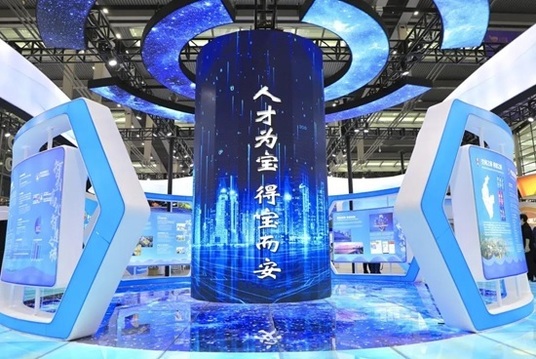 May 05, 2021
The city of Évora in Portugal will be the next destination for Santiago Ribeiro's surrealist paintings, where it marks its first presence in this Alentejo metropolis at the end of this April. The initiative comes from the company MatosCar, an automotive group present in the Portuguese cities of Guarda, Fundão, Castelo Branco, Portalegre, Évora and Beja. Official representatives of 24 brands....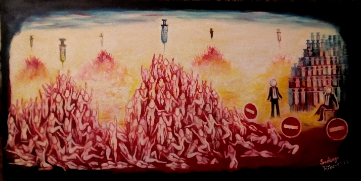 May 02, 2021
The California Metropolitan University had the pleasure of organizing a live webinar featuring Rick Sittig. Sittig is an influential marketing professional that has worked with the likes of Jack in the Box, Honda, and Princeton Racquet. Throughout his career, Sittig displayed his ability to grow brands and entice consumers through his expertise and marketing tactics. Perhaps his most recogni...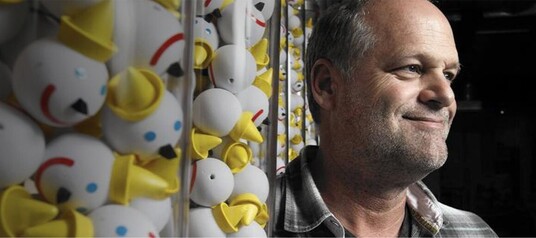 April 28, 2021
The 19th Shanghai International Automobile Industry Exhibition kicked off on April 21 at National Exhibition and Convention Center (Shanghai). On the first day, ZHAOWEI (Booth: 6BF261) has won praises from a lot of visitors. ZHAOWEI booth is mainly divided into VR Interaction Area, Standard & Customized Products Area, and Business Negotiation Area. Among them, the VR Interaction Area has...