MagnusWire.com
PRESS RELEASE SERVICE
Stories:
News - Press Releases - Blogs
Most businesses fall under one of the two vast categories – B2B (business-to-business) or B2C (business-to-consumer). Every business must tailor its brand messages and sales strategies according to the relevant target audience. However, what should one do if they are selling to both audiences? Chris Salis has some suggestions. Having served as the VP and Head of Global Sales for SAP's Line o...
June 28, 2021
On June 26, New York Times Square, the first stop of the MINTMARK Online Campaign global event was launched. The event was launched in the form of flash, which was composed of retired musicians, including artists and conductors of the American Philharmonic Orchestra. Through such an event, they hope to arouse the attention of society to the elderly. The elderly need not only material but als...
June 28, 2021
Over the years Chris Torres has been one of California's most successful chess instructors. When the pandemic made it difficult for kids to study chess in person, it was only natural that they congregated at his website, DailyChessMusings.com. Teaching online has caused Chris to change his methods slightly, but the players have kept coming - and now the Daily Chess Musings Community has over...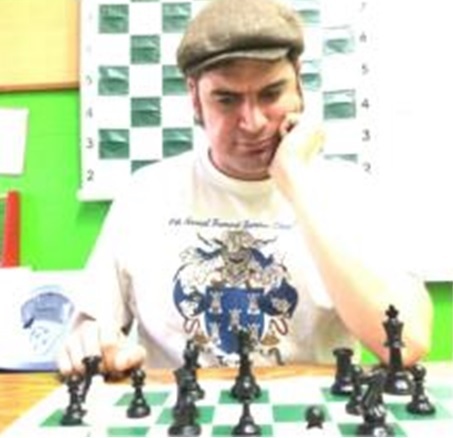 June 26, 2021
People in Jining, East China's Shandong Province believe their intangible cultural heritage is their genetic code. The city in southwestern Shandong is rich in historic and cultural heritage – it is the hometown of Confucius, Mencius and other great ancient philosophers; it is also a major city by the Beijing-Hangzhou Grand Canal; in every dynasty, Jining has been mentioned in writing in va...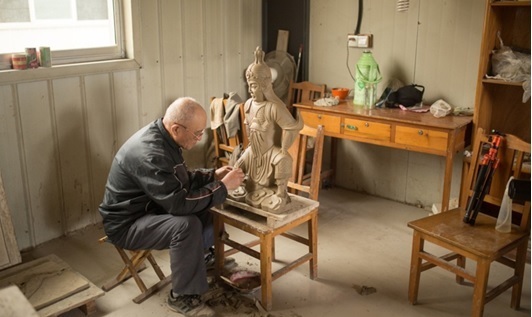 June 25, 2021
Chuangyang Culture, a Chinese short video and live broadcast enterprise, chose to use BlackMagic design equipment to provide live broadcast technical support for the top international cosmetics brand Tomford. In Alibaba's live broadcast platform, it has achieved more excellent picture quality and stable live broadcast service up to 12 hours per day with ultra-low bit rate. Chuangyang Cultu...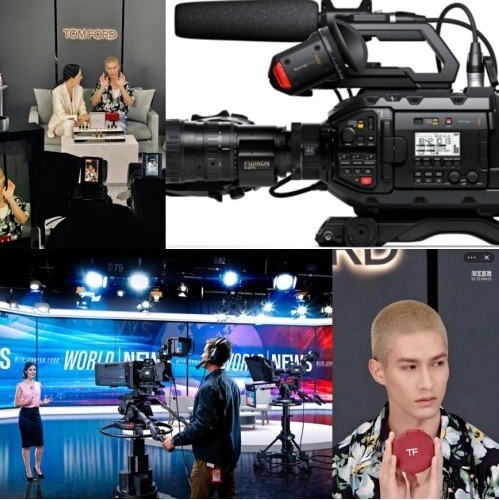 June 23, 2021
Sincere Tech, one of the reputed plastic mold manufacturing companies in China has launched a new range of molding services for its worldwide clients. With a long history of serving clients worldwide for over 15 years, it has now added highly advanced machinery to remain up to date with the latest advancements in this sector. As technology keeps changing with time, Sincere Tech quickly adapts...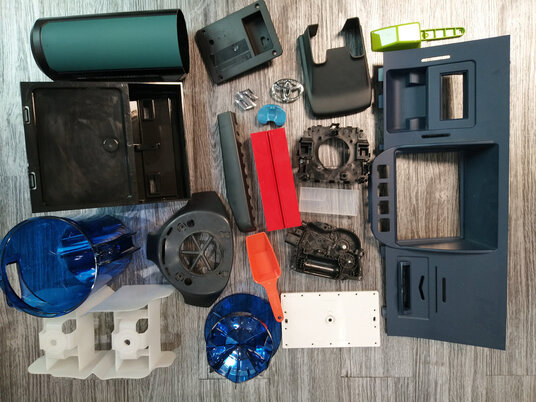 June 23, 2021
Jining may be less well-known than big cities like Beijing and Shanghai, however, it enjoys the status as a distinguished cradle of Chinese civilization. During the past 2,000 years, the city has played an important role in how China has grown in its glorious culture and history. It is the birthplace of Confucius, the great philosopher who is widely recognized to have defined the spirit of ...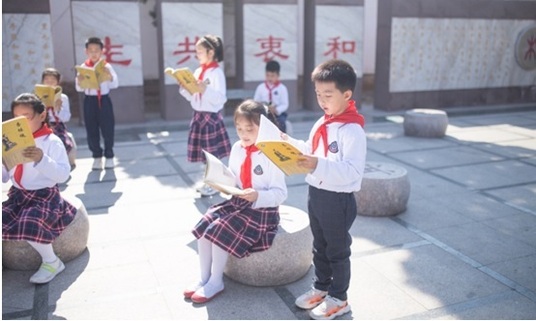 June 23, 2021
A 4-year-old, bilingual (Spanish and English) author, Jomo Jesús Thomas Suriel, has written his first children's book during the COVID pandemic dealing with anger and controlling emotions. Titled Super Happy Kid Defeats the Angries, the book is based on a fictional heroic character, Super Happy Kid that uses his mind to make better decisions to overcome anger and his enemies, the "Angries". ...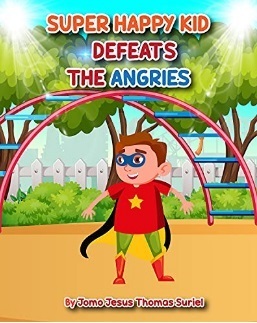 June 21, 2021
Focusing on urban innovation, sharing innovative ideas, conveying technological trends, and exploring creative paths, Nanjing Innovation Week 2021, known as an upgraded version of Davos, will kick off from June 21-25. At that time, based on the theme of "City Innovation in the New Development Pattern", innovative talents from around the world will once again start the "Innovation Moment". As...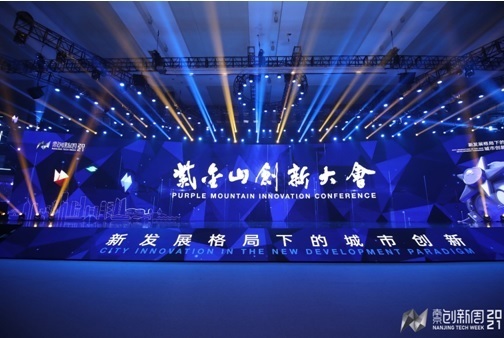 June 19, 2021
In recent years, a remote mountain city in southwest China's Guizhou province has gained global popularity for its guitar production, becoming one of the world's most important guitar-producing regions. However, what is less known is that there is a summer resort in this small city, Jiudaoshui National Forest Park. The Chinese word "Jiudaoshui" has nine streams of water, which means that Jiu...