MagnusWire.com
PRESS RELEASE SERVICE
Stories:
News - Press Releases - Blogs
To serve the global growth and expansion of Chinese pharmaceutical companies and support the move toward digitally-enabled clinical trials, EClinCloud (Shenzhen) Technology Co., Ltd. and Signant Health, the world's leading evidence generation company, have established an exclusive strategic partnership to co-market and sell Signant's SmartSignals eCOA software and services in Greater China. E...
July 07, 2021
The mission of General Liability Insure is to make it as simple as possible for its clients to obtain the commercial general liability and business insurance they require. The company specializes in providing quick general liability insurance quotes and offering numerous options for insuring an owner's small business. The general liability insurance quote process is speedy, which simplifies ...
July 06, 2021
Meipian is a popular graphic creation application, helping users to share graphic articles on WeChat and other social media. Compared with traditional work promotion methods, Meipian can display the work processing and the results achieved with more vividly and intuitively. Meipian was officially launched in July 2015, which has attracted more than tens of millions of users in China and has ...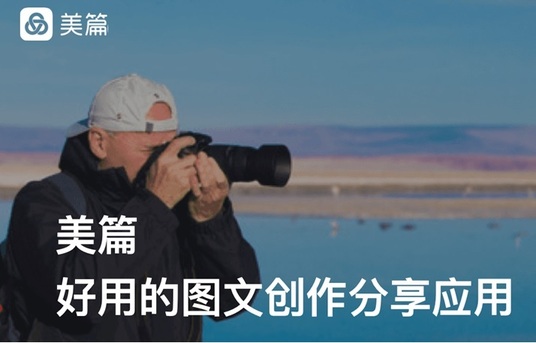 July 06, 2021
Trust Swiftly launches the first-ever identity verification platform featuring 15 different methods of authentication that safely approves real e-commerce customers while stopping fraudsters fast. By combining multiple verifications, Trust Swiftly provides legitimate customers the most efficient and enjoyable experience possible while fraudulent actors are quickly identified. The platform is...
July 05, 2021
Goldman Small Cap Research, a stock market research firm specializing in the small-cap and microcap sectors, announced today that it has published a new company research report on Global Internet of People, Inc. The profitable fast-growing company operates an innovative peer-to-peer knowledge and sharing and enterprise services platform. This report features a price target. To view the new co...
July 02, 2021
On June 27, Chengdu Tianfu International Airport was officially put into operation. Two inaugural flights, operated by China Eastern Airlines, flew for Shanghai Hongqiao International Airport and Beijing Daxing International Airport respectively. Four captains of China Eastern Airlines from different backgrounds and of different ages witnessed the take-off moment and were deeply impressed. C...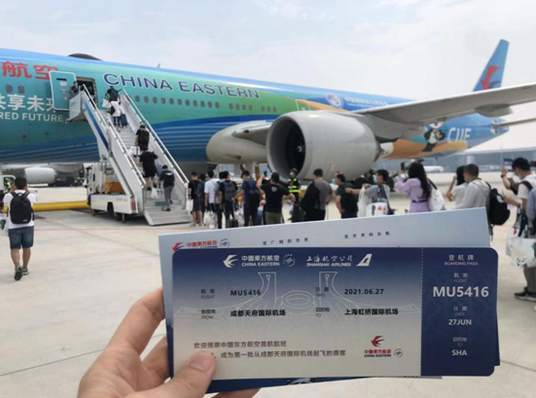 July 01, 2021
Recently, the first head activity of Nanjing Innovation Week — China-Russia Grand Institute (Nanjing) Innovation Forum was successfully held in the Conference Center of the International Expo Center. With the theme of "New Opportunities for Innovation and Russia Cooperation under the New Development Pattern", the forum jointly holds international innovation activities online and offline, prom...
July 01, 2021
Legacy Media Group is an innovative creative consulting agency specializing in communications, advertisement, public relations, marketing, and press distribution. Led by Auckland Native, 22-Year-Old Liam Suttie, their team has grown up in this Digital Age and has lived in a world consumed by Social Media, internet content creation, and marketing. Legacy Media Group prides itself in being abl...
June 30, 2021
To gather international innovation resources, deepen the cooperation between China and Russia in the fields of science and technology, talents, and projects, and inject vitality into cross-border innovation and entrepreneurship, the final of the 2021 Nanjing Innovation Week China-Russia (Nanjing) Innovation and Entrepreneurship Competition and the "Innovators at Gate Zhonghuamen - China-Russi...
June 29, 2021
On June 27 2021, The 21st China (International) Motor Expo And Forum 2021 kicked off at Shanghai New International Expo Center. At the exhibition, ZHAOWEI showcases the latest products used in the automotive, smart home, communication, and intelligent robot field. Smart Home Drive Modules Connect Internet of Things The smart home drive modules are one of the highlights of ZHAOWEI's exhibite...