MagnusWire.com
PRESS RELEASE SERVICE
Stories:
News - Press Releases - Blogs
In a modern age where gender equality is a much-discussed topic, many would be surprised to hear that only 2.3% of venture capitalist funding is provided to female founders. One recently formed company, The EntrepreNUers Network, has been working tirelessly in the area of female entrepreneurship to provide support, encouragement and mentorship to businesswomen across the globe. Founded by s...
August 09, 2021
On August 2, the Fortune Global 500 2021 was released. Guangzhou Pharmaceutical Holdings Limited (hereinafter referred to as "GPHL" for short) made into the fortune global 500 list for the first time in 2021, ranking 468. It has become the first company to enter the Fortune global 500 with TCM as its main business. On the evening of the same day, GPHL held a press conference to celebrate ente...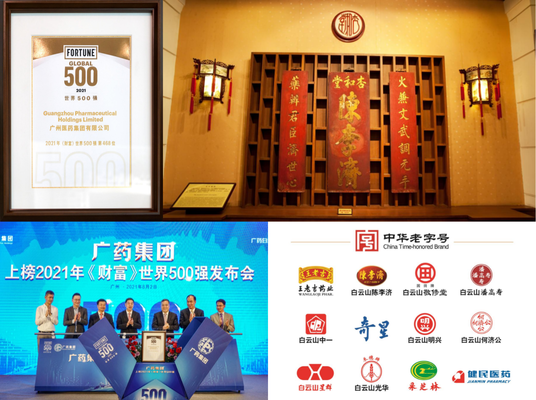 August 07, 2021
UA University was created in 2006 and is registered on the Ukrainian Stock Exchange (PFTS), with Ukrainian institutions owning 50% of the company. International students interested in pursuing a profession as a doctor are currently flocking to Ukraine. Medical degrees earned in Ukraine are recognized by the WHO, UNESCO, NMC, MCI, and other medical bodies around the world. The medical educati...

August 06, 2021
Short hair is no longer an obstacle if a woman needs to come up with different hairstyles for any event. With a new range of natural hair extensions for short hair launched by Ace Hair Extensions and Co, it is possible to add a new look to one's beauty by trying out different hair extensions. For people active on social networks, they must have come through profiles of many celebrities and in...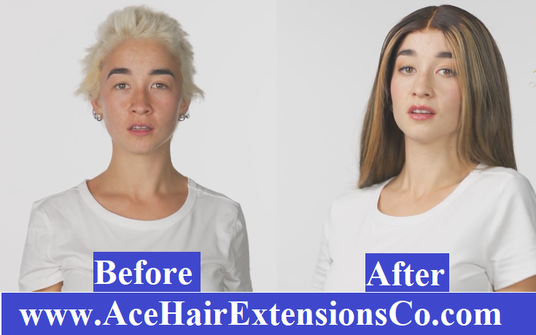 August 06, 2021
MyTicketsToIndia is a leading travel service provider founded in the year 2013 by a seasoned team of travel professionals from across the globe. Headquartered in Rochester, New York, the most-awarded air ticketing service proudly boasts about its large clientele spread across India and the USA. The assisted and online-based travel portal for the Indian market announces the launch of its servi...
August 03, 2021
UNISOC together with China Unicom, successfully completed end-to-end service validation of the world's first eMBB+uRLLC+IIoT (enhanced mobile broadband + ultra-reliable and low latency communications + industrial Internet of things) based on the 3GPP R16 standard, laying a foundation for the commercial use of 5G R16. In July 2020, after the freezing of the 5G R16 standard, UNISOC began worki...
August 03, 2021
Singapore-based blockchain company, SmartMesh Foundation Pte Ltd (SmartMesh), announces the appointment of Soh Har Pang as VP of Business Development. Ms. Soh Har Pang is an experienced senior executive with a successful track record in technology, business transformation, and M&A. She was one of the Founding Partners of The Pavonis Group, a US-based investment management firm, and pre...
August 03, 2021
A viewfinder is a basic square or rectangle cut out of a card through which one can look. Using a viewfinder allows a person to concentrate on one item rather than being distracted by what's happening around. Viewfinder toys are fun accessories to have as a child. They help improve a childs' imagination while taking the child to a whole new world with different kinds of images. Viewfinder to...
July 30, 2021
For people who think that no one uses business cards in the era of digitalization, they need to think again. Either a person is trying to tell others about his business or looking for a job, his business card is an easy way to leave a mark in a networking event. It's easy to exchange details about a person and his business through business cards, and people will remember the person/company ev...
July 29, 2021
On July 26, 2021, MINTMARK organized a round table on artificial intelligence, having invited technology companies from the UK, Israel, Japan and Canada. All companies which arrived from the UK, Israel, Japan and Canada shared their ideas and experience of using AI and their research in this area. The honored guests invited to the forum expressed best wishes and support for the MINTMARK glob...