MAGNUS WIRE
PRESS RELEASE SERVICE
Stories:
News - Press Releases - Blogs
The city of Évora in Portugal will be the next destination for Santiago Ribeiro's surrealist paintings, where it marks its first presence in this Alentejo metropolis at the end of this April. The initiative comes from the company MatosCar, an automotive group present in the Portuguese cities of Guarda, Fundão, Castelo Branco, Portalegre, Évora and Beja. Official representatives of 24 brands....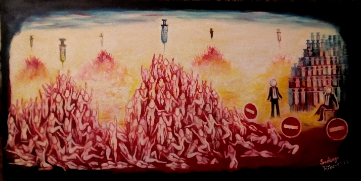 May 02
The California Metropolitan University had the pleasure of organizing a live webinar featuring Rick Sittig. Sittig is an influential marketing professional that has worked with the likes of Jack in the Box, Honda, and Princeton Racquet. Throughout his career, Sittig displayed his ability to grow brands and entice consumers through his expertise and marketing tactics. Perhaps his most recogni...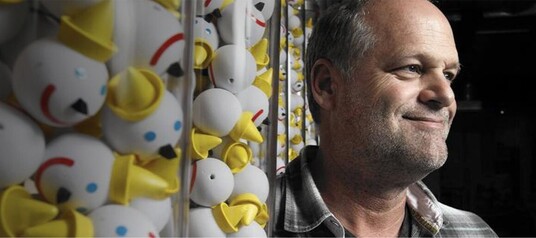 April 28
The 19th Shanghai International Automobile Industry Exhibition kicked off on April 21 at National Exhibition and Convention Center (Shanghai). On the first day, ZHAOWEI (Booth: 6BF261) has won praises from a lot of visitors. ZHAOWEI booth is mainly divided into VR Interaction Area, Standard & Customized Products Area, and Business Negotiation Area. Among them, the VR Interaction Area has...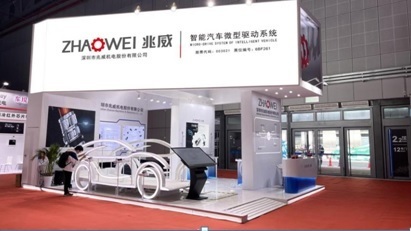 April 27
The largest online gallery of fine art in Europe, Singulart, is pleased to announce a collaboration with Hong Kong artist Michael Andrew Law. Law will be creating and selling his art exclusively with Singulart. Law has established himself as a leader in the fine art industry, grossing over $500,000 in just six months with his original pieces, commissions and limited edition prints. He has mo...
April 26
We live in a digital-focused world today, and with so many resources out there, it can be hard to get your business and brand ranking at the top of the Google search results. Position Punisher is the top-rated web company in Arizona and specializes in getting your business found. Experts work to get your website to a top-ranking position through the use of SEO, keyword research analysis, and ...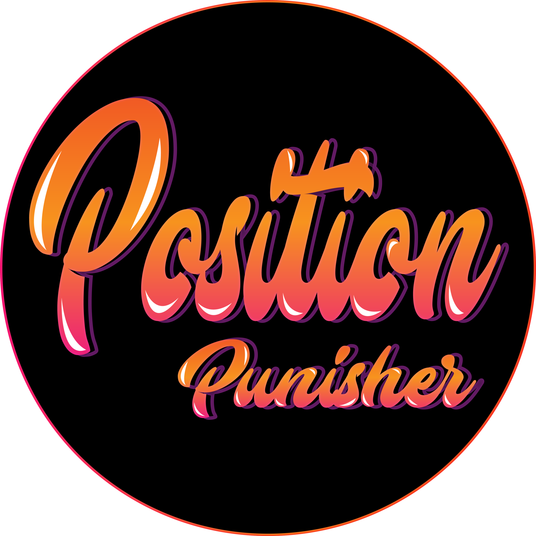 April 23
The Maldives is one of the most picturesque locations on the planet. With its quaint cottages, clear skies, and crystal blue water, very few places feel as paradisiacal as the Maldives. Due to its stunning scenery and the vast array of exciting activities it offers, Maldives has become a popular tourist destination, especially for couples on the lookout for their perfect honeymoon location. T...
April 20
On April 8th, BYD ushered in a new milestone, as its Bahia SkyRail vehicle rolled off the production line in Shenzhen. The Bahia SkyRail, located in the city of Salvador, Bahia State, Brazil, is the world's first SkyRail line to be partially built above the sea. The ceremony was held at BYD's global headquarters in Shenzhen. Rui Costa, Governor of Bahia; João Leão, Vice Governor of Bahia; an...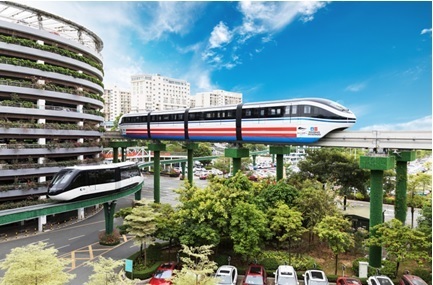 April 05
Israel IT is a custom software development company that has been working in the field of custom software development services since 2017. The company is known for being one that creates effective startups and provides affordable services for SMBs. It also works with more than 15 expertises and has access to the best IT talents which is the key feature of its success? Why Did Israel IT Bec...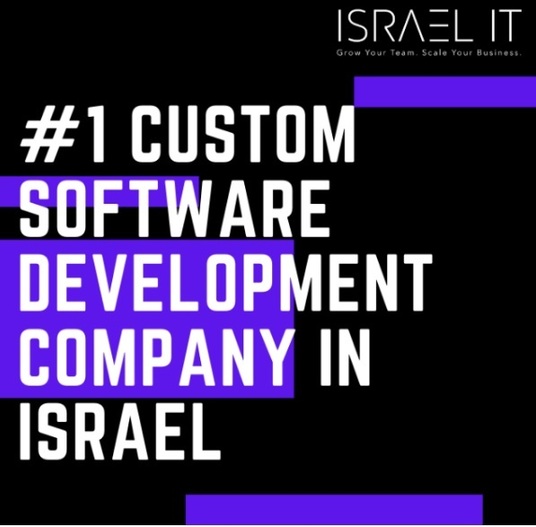 March 31
Great Bay Bio Holdings Limited (hereinafter referred to as "GBB") is pleased to announce that the company's self-developed AI-enabled cell culture media development platform, AlfaMedX®, is officially launched. AlfaMedX® is created through the convergence between AI, big data, and biotechnology, enabling the development of optimized cell culture media within a short timeframe of 2 months, thus...

March 29
Designer William Zhang, the same name of the brand, releases the new autumn and winter 2021 collection 'THE CROWN' at China International Fashion Week, in Beijing art landmark 751D·PARK at 8:00 pm on March 26, 2021. William Zhang uses costume designing to praise modern women's excellence in spirit of the age and the diverse charm of Chinese women's toughness. Several domestic artists are in...