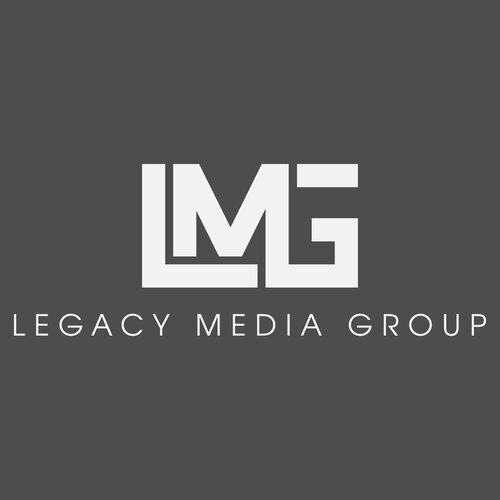 22-Year-Old Kiwi Finds International Success, Consulting from his Bedroom
Young Kiwi turns working with prominent social media stars Kris Fox and Harry Jowsey into a full-fledged media consulting company, and is now working with record labels & international brands.
Legacy Media Group is an innovative creative consulting agency specializing in communications, advertisement, public relations, marketing, and press distribution. Led by Auckland Native, 22-Year-Old Liam Suttie, their team has grown up in this Digital Age and has lived in a world consumed by Social Media, internet content creation, and marketing.
Legacy Media Group prides itself in being able to aid its clients in building a long-lasting and long-reaching identity online, via tailored Advertising and Marketing Strategies using expert content production and distribution skills.
Having worked in various industries such as music, fashion, brand advertising, and influencer marketing, Legacy Media Group brings specialist strategic management skills which are adaptable to any of their client's needs. Whether they are promoting an event, launching a new product or releasing music, Legacy Media Group accommodates their clients and their budgets to exceed their expectations of success.
Their clientele includes the leading independent record label in New Zealand, NoneEntertainment, as well as emerging media production company, 24KMedia. Their founder Liam Suttie has a history of working with various brands and companies on creating strategic solutions to their problems.
From an early age, Liam has been intrigued by the internet and entrepreneurship, combining the two at 14 to create his first online business, a YouTube Partnership Network.
Understanding the concept of building an equitable brand online which can be leveraged to generate income, was key to Liam's ability to help grow various organizations' presence on the internet and put them into their target audiences' peripherals.
Having worked with various online creators such as Harry Jowsey and Kris Fox, organizations from ranging industries, and having built multiple personal online brands, Liam is a strong advocate for authentic creativity, and a believer that engaging content combined with an attentive audience drives limitless opportunities for sales and growth and translates this into all of his work.
Liam has lived in an array of countries around the world which has enabled him to garner the ability to speak English, French, Japanese and Spanish fluently, and uses this to extend his company reach and improve customer relationships worldwide.
With elite experience from having worked with clients in both Local and International Markets, Liam and his team are able to bring their specializations to achieve their client's goals. Their longstanding International Relationships formed through their founder's working history, allows the company to go above and beyond the norm of the capabilities of young people their age.
Media Contact:

Person: Liam Suttie
Email: Contact@LegacyMedia.Group
Phone: +64223426540
Website: www.legacymedia.group
Location: Auckland, New Zealand