MAGNUS WIRE
PRESS RELEASE SERVICE
Stories:
News - Press Releases - Blogs
As widespread flooding hit the central China province of Henan, RVET, the New Ruipeng Pet Healthcare Group's proprietary online platform, partnered with the Ruipeng Foundation on Thursday to support homeless animal shelters and rescuers with RMB10 million yuan worth of resources. The resources will be used on food supplies and medication support for animals impacted by the disaster. Since ...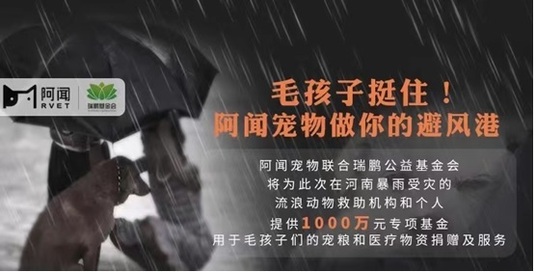 July 23
Consumers pay paramount importance to cellphone CPU performance. Cellphones with excellent performance can not only provide consumers with smooth video-watching and cheerful game-playing delights, but also bring remarkable experience. Several recently launched devices, such as Hisense Color Ink Reading Cellphone, Education Tablet E22 and Eye-Protection Tablet Q5, all are equipped with UNISO...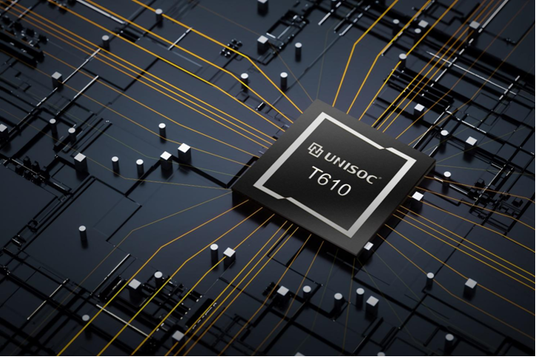 July 20
From the foreground to the background, Karman Kwok has been working quietly behind the scenes for years. She is also a patriotic artist who has won the support and encouragement of a large number of fans. Many patriotic artists in Hong Kong show us how different the world can be through their rationality and intelligence. Stars Walk Digital and Cultural Marketing Company Ltd, founded by Karm...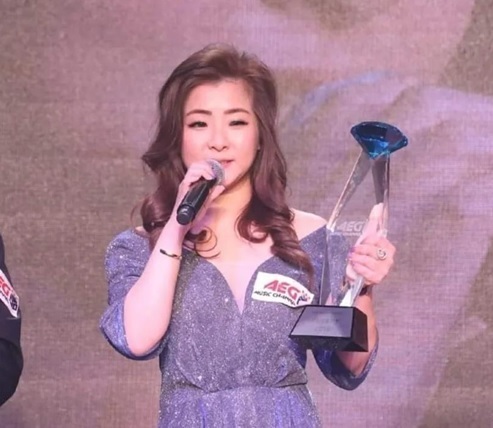 July 19
Michael Easley has been coaching and developing business executives for over two decades. Easley is now looking to shift his focus from helping people in their professional advancement, to coaching them in their life, family and personal growth. Mike Easley is launching his brand new book, "The Antics". The book is set to go live on July 22, 2021 and is available on Amazon and the author's we...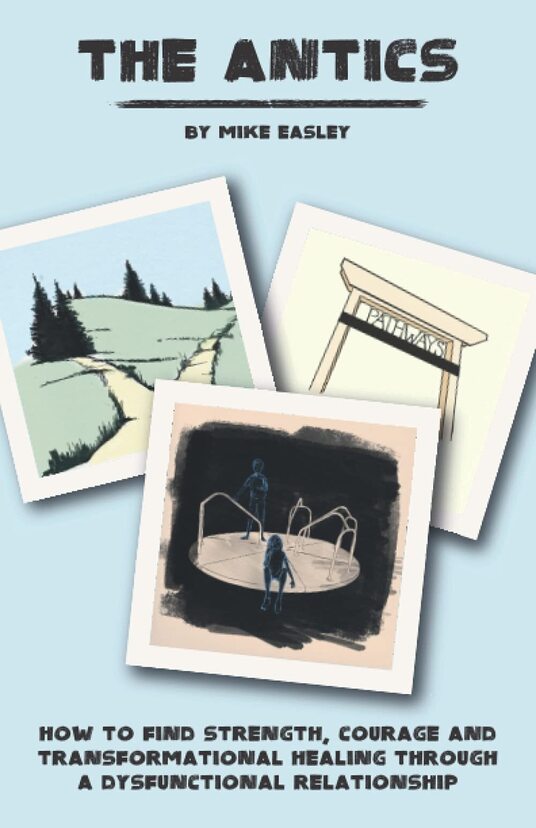 July 17
Working from home has become the new norm. More people are working from home than ever before due to the coronavirus pandemic. This has resulted in an increase in online traffic unlike ever before. People are turning to technology, internet to be precise to satisfy all their needs. From ordering food online to searching for the latest gadget, it is clear that SEO plays a huge role in helping ...
July 16
To serve the global growth and expansion of Chinese pharmaceutical companies and support the move toward digitally-enabled clinical trials, EClinCloud (Shenzhen) Technology Co., Ltd. and Signant Health, the world's leading evidence generation company, have established an exclusive strategic partnership to co-market and sell Signant's SmartSignals eCOA software and services in Greater China. E...
July 07
The mission of General Liability Insure is to make it as simple as possible for its clients to obtain the commercial general liability and business insurance they require. The company specializes in providing quick general liability insurance quotes and offering numerous options for insuring an owner's small business. The general liability insurance quote process is speedy, which simplifies ...
July 06
Meipian is a popular graphic creation application, helping users to share graphic articles on WeChat and other social media. Compared with traditional work promotion methods, Meipian can display the work processing and the results achieved with more vividly and intuitively. Meipian was officially launched in July 2015, which has attracted more than tens of millions of users in China and has ...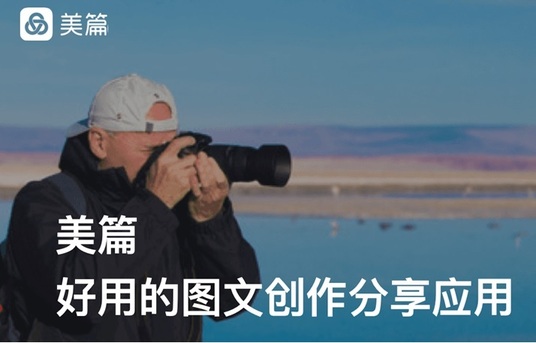 July 06
Trust Swiftly launches the first-ever identity verification platform featuring 15 different methods of authentication that safely approves real e-commerce customers while stopping fraudsters fast. By combining multiple verifications, Trust Swiftly provides legitimate customers the most efficient and enjoyable experience possible while fraudulent actors are quickly identified. The platform is...
July 05
Goldman Small Cap Research, a stock market research firm specializing in the small-cap and microcap sectors, announced today that it has published a new company research report on Global Internet of People, Inc. The profitable fast-growing company operates an innovative peer-to-peer knowledge and sharing and enterprise services platform. This report features a price target. To view the new co...