MagnusWire.com
PRESS RELEASE SERVICE
Stories:
News - Press Releases - Blogs
Singapore has always occupied a unique space in Southeast Asian trade and diplomacy. The tiny city-state has grown up to far outpunch its weight in regional and even global markets. It is a singular oasis of finance, innovation, and wealth, in an area mired in the stalled development and broken political economies of the Global South. Hand-in-hand with Singapore's advanced development has co...
September 09, 2021
The 36th annual Kennett Square Mushroom Festival is going to be held on September 11th and September 12th, 2021. The theme of the 2021 festival is rooted in the community as a way to celebrate the Kennett Square mushroom industry and the surrounding community. ButtonMushroom.com, the premium mushroom domain name (available for acquisition) wishes all the participants who are participating in ...
September 07, 2021
Various printing methods continue to evolve over time. Each printing method is suited for a specific need, meaning that each business will choose a printing technique that best suits their products or services. In the guide on printing methods published by Kyocera Document Solutions, one can explore different types of printing methods and their benefits. Types of Printing Methods Printing h...
August 19, 2021
CocaFish.com, an informational website that publishes posts on day-to-day utilities has recently published a new blog post on choosing the right size grow tents. Grow tents are increasingly becoming popular as they provide the comfort to create a custom environment for growing plants in a small space. In big cities and towns where space becomes a bottleneck, grow tents provide the perfect sol...
August 19, 2021
Clear goals, division of tasks, a set order of command and project expectations are the four pillars of a well-managed project. This is what a good digital marketing agency should have in place when implementing a winning web design project. The possibilities within the scope of web design will remain unexplored as it is an ever-evolving field. However, opting for a clear vision of end resul...
August 18, 2021
For the first time in Egypt's artistic history, an Egyptian band has contributed to a Marvel production. AtshanYaZeina (I'm Yearning Zeina), a song by Egyptian independent Gawy band, has been included in last month's release The Black Widow, starring Scarlett Johansson. The song, part of which has been artistically used in a scene in the movie, tackles the story of a lover symbolically conve...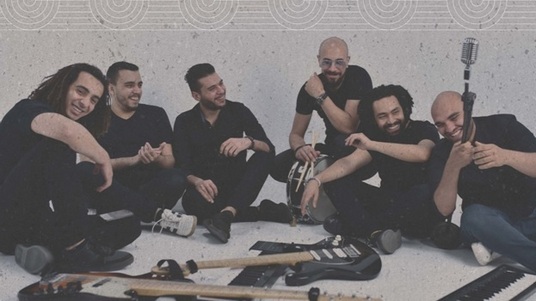 August 18, 2021
Myrtle Beach arcade and pinball fans have exciting news! Across the street from the Jerry Pinkas Real Estate office at 607 N. 27th Ave in Myrtle Beach, sits a small museum of fully playable machines. This is a place where the public can not only see them but actually PLAY all their old favorites. If one is on a budget and looking for affordable fun things to do, this is a nostalgic must-see! ...
August 16, 2021
With the aim of making coding and learning easy, Kodezi, a peer-to-peer learning platform led by students for students, is relaunching with a brand new design and features. After being found by the Florida-based teen Ishraq Khan in March 2019 at the age of 15, while studying at Seminole High school, the site is being relaunched after adding new features. The platform allows students to upl...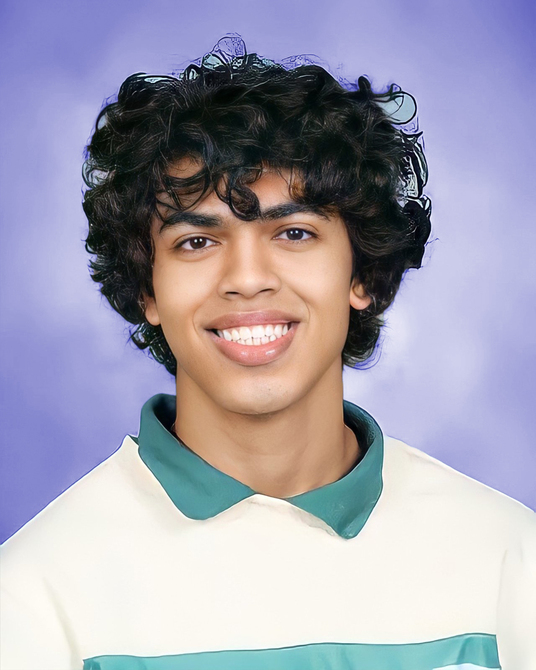 August 15, 2021
The fast rise of the Islamic finance industry and its eye-watering $3 Trillion asset value has occupied the minds of top executives and politicians. Be it the British government announcing it wants to be the capital of Islamic finance, General Motors issuing Islamic bonds (sukuks), or HSBC offering Islamic banking products, everyone wants a piece of it. However, no one has been as disruptive ...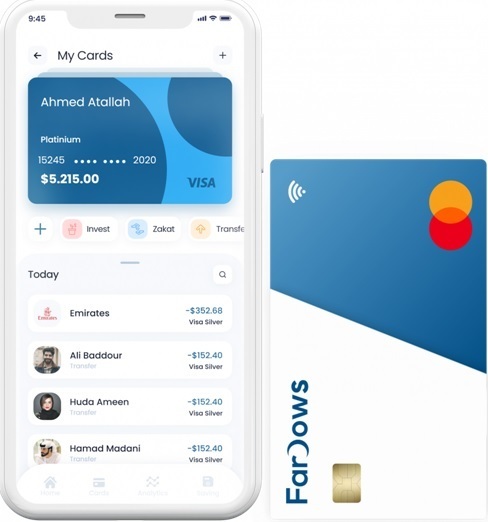 August 14, 2021
Sainyam Industries, the world's first industrial incubation company, is on a mission to transform India into "The World's Factory." Known for its cutting-edge creative solutions, Sainyam Industries aims to become a "One-Stop-Shop" by bringing together the most innovative business models, alliances, and technology to provide a launchpad for enterprises from all over the world. India has risen...